Our Niche
At Artisan Bites, we will try our very best to cater to the needs of a customer. This includes custom requests for an occasion and specific dietary/health restrictions that our menu doesn't cover. Feel free to call or WhatsApp us at +971 55 651 9489 and we'll be happy to accommodate your request!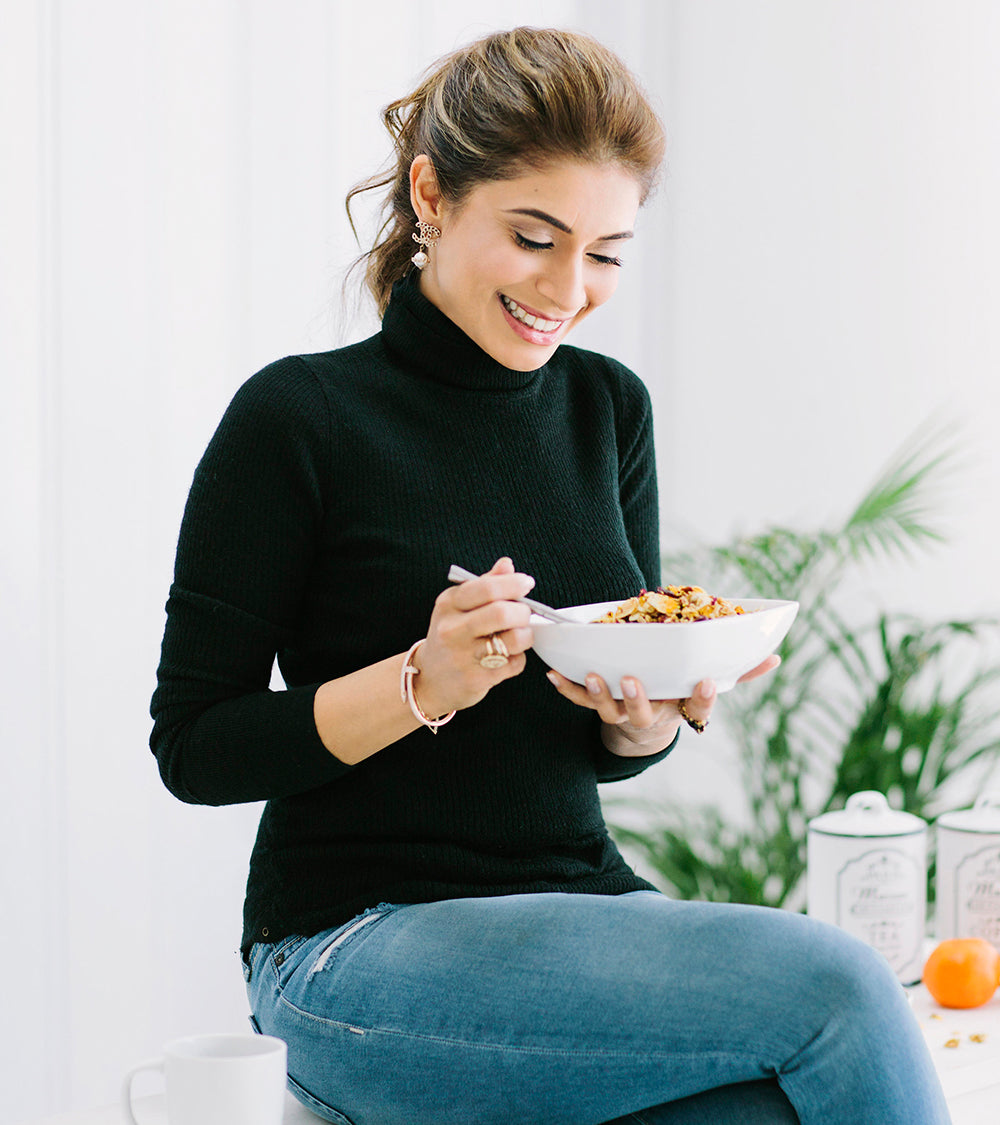 Meet the Artisan
Three things people know me for are my passion for cooking, my insatiable sweet tooth and being a health enthusiast!
Although I am not a trained chef, I love expressing myself through my creations in the kitchen and sharing them with others. Nothing brings me more joy than bringing others together in the pleasure of good food.
Learn More
Delivered Right to Your Doorstep
Enjoy your delicious treats at home within 24 - 48 hours.
Order Now